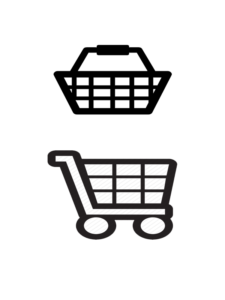 AllSupply works with our supplier Jeff Coopee who founded AllSource Export Corporation in 1995.
AllSource Export Corp has been successfully servicing its clients in the Caribbean since then. AllSource Export offers a team of experts for professional purchasing and delivery services.
AllSupply Logistics Inc was established in February 2015 to service clients in Antigua and Barbuda. Our goal is to help our customers find the right products at the right prices and have them delivered as fast as possible. We offer a complete sourcing and delivery service as well as offering clients consolidation options. We will source for best prices with our supplier, distributors and agents. We can also suggest different product options and selections. The professional team will deal with all problem-solving in order to meet the specific needs quickly and effectively.
No order is too small for us and we specialize in hard-to-solve problems and offer round-the-clock support for our customers. Our technical team will make suggestions; provide parts breakdowns or specification sheets, catalogues and whatever else may be required to help our customers make the correct buying decisions to keep their property and projects in 5-Star shape.
Yacht in Transit
We also take care of yacht in transits orders and clearance. In the height of season many yachts will head to Antigua for Annual Boat show and the for Antigua Sailing week.
Items for a yacht in transit arriving on island are all duty free. Ours brokers will request the boat clearance certificate and necessary signature of authority.
For Yacht in transit orders please fill in the form
Get a quote